Services
for any occasion

.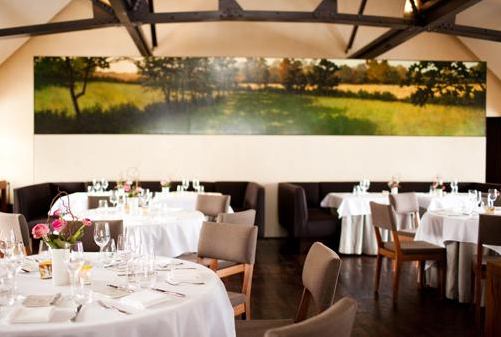 DINE-AROUNDS
Our clients are increasingly seeking interesting alternatives to the normal steak or seafood-oriented restaurant- alternatives where daring cuisine, unique atmospheres and breath taking views are offered in private or semi-private settings. We work closely with our local restaurant and venues to offer you something beyond the typical steakhouse chain and find our clients the memorable locations that achieve their goals and provide a unforgettable experience to their attendees. We are here to provide the unique options as well as execute the onsite services of advancing the location(s) and confirming menus, decor, audio visual equipment and restaurant placements are exactly as described.
EVENT STAFFING
Etak Events offers full-service staffing solutions in a wide variety of meeting & events, including registration, information/hospitality desks and on site staff service personnel. Our company has been providing staffing services in the meeting & events industry since its inception.  Our strong commitment to customer service and cultivating relationships allow us to partner with you to provide a flawless experience for your attendees. Our well-rounded travel directors have both domestic and international experience. You can be sure that the Etak staff will get the job done efficiently, effectively and with a smile; always making service their number one priority.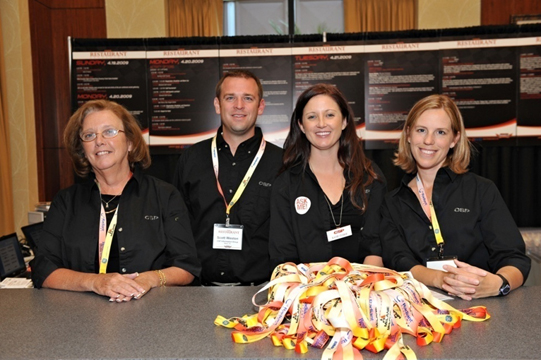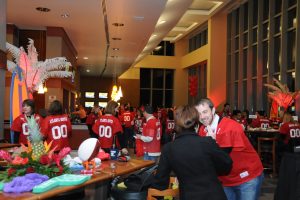 SPECIAL EVENTS
Whether your group simply needs centerpieces, or an entire theme, Etak Events can assist you in planning the perfect event! We have arranged for all sorts of theme parties from elegant evenings with linens and up-lighting to wacky, fun themes. Let us assist your group in finding the right enhancements to make your functions memorable. In addition, Etak Events can arrange for a whole range of gift amenities to be delivered to your guests. Everything from logo'd items, food & wine or local gifts can be arranged.
REGISTRATION MANAGEMENT
Etak Events can work with your company to create an on-line registration form for your guests to fill out for guest rooms and meeting registration. In addition, we can manage all the incoming information and free up your staff to concentrate on other important parts of the program. As part of this service Etak Events will provide live rooming lists and travel manifests.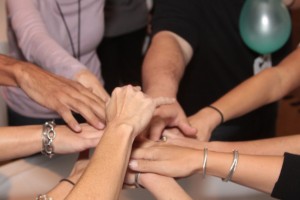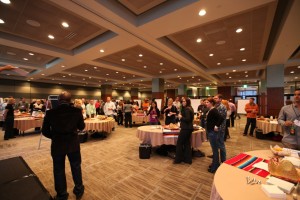 TEAM BUILDING AND ACTIVITIES
Get your attendees interacting in a unique team building adventure. Indoors or outside, on property or off, Etak Events can create the perfect team-building event for your group!
Scavenger Hunts, Game Shows, Cook Offs, Wine Blending, Charity Build's (Bikes, Teddy Bears, Homes), Spouse Events, Tours & Sightseeing, and more!!!
TRANSPORTATION
Etak Events can create a custom transportation program to pick up and deliver guests to hotels and venues comfortably, safely, and on time. From small, single event vehicles to massive citywide transportation over several days, Etak Events has the expertise to manage all types of shuttle transportation, including tour buses.  We offer customized special event transportation for any size group, and will deliver your guests to all venues safely, comfortably, and on time.
The first impression is the most important! Airport transportation service by Etak represents the highest standards of quality and service. Our professional, uniformed greeters will extend warm welcome to each guest, assist with luggage, and direct them to designated vehicles. Providing are the perfect way to get your meeting off to a great start!